Dorfplatz Going Brantlhof
Ausblick Balkon Brantlhof

Summer and winter holidays for the whole family in Going am Wilden Kaiser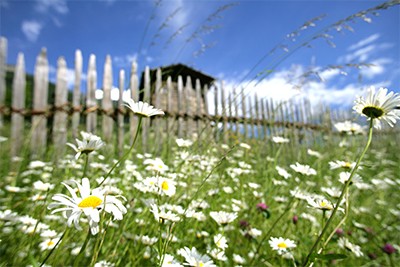 Summer holiday for the whole family
A summer in the mountains is not only very special for children. A wide range of leisure activities and enough space for breaks and relaxation make Going am Wilden Kaiser unique even in summer. The elements of water, air and light can be felt here in an impressive way. Here you can relax, here you can simply "be"!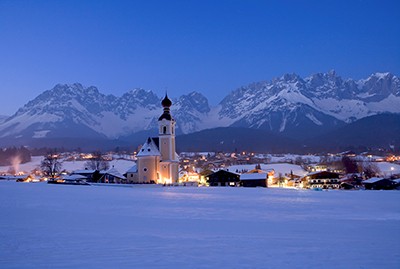 Real nature experiences in winter
The region around Going am Wilden Kaiser is known for winter sports, but also pure relaxation. Above all, "the real thing" counts: the beautiful nature, the arrival with the family, the regional food, the sporting experiences – everyone to his taste. Winter holidays in Going am Wilden Kaiser are something special.